Benefits of the
bounties network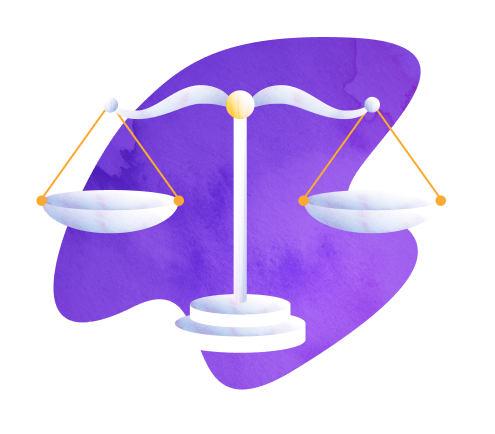 A Commitment to Fairness
We care deeply about both bounty issuers and fulfillers, and strive to balance power inequalities that sometimes arise on existing freelance marketplaces.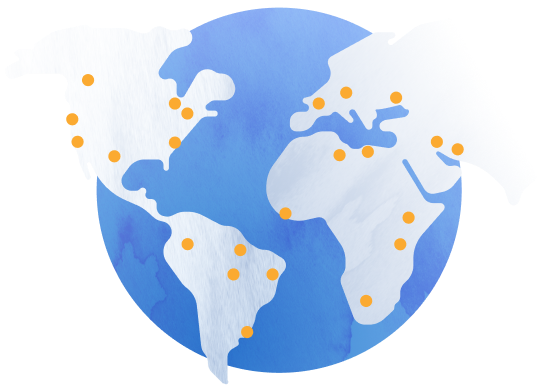 A Global Pool of Talent
Members of our community are located on all 6 major continents, come from all backgrounds and speak a multitude of languages.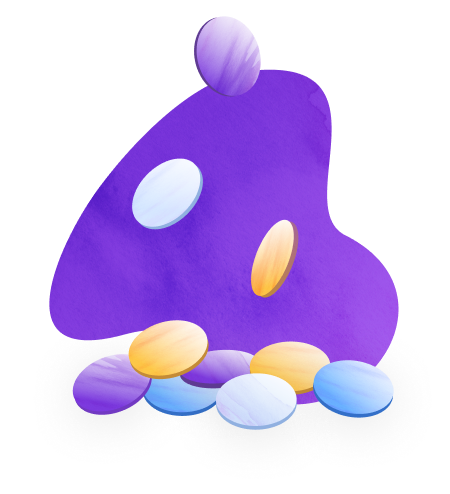 Token Agnostic
We let you issue bounties in whichever token you please, as long as its on Ethereum. This lets teams align the interests of their freelancers with those of the organization.